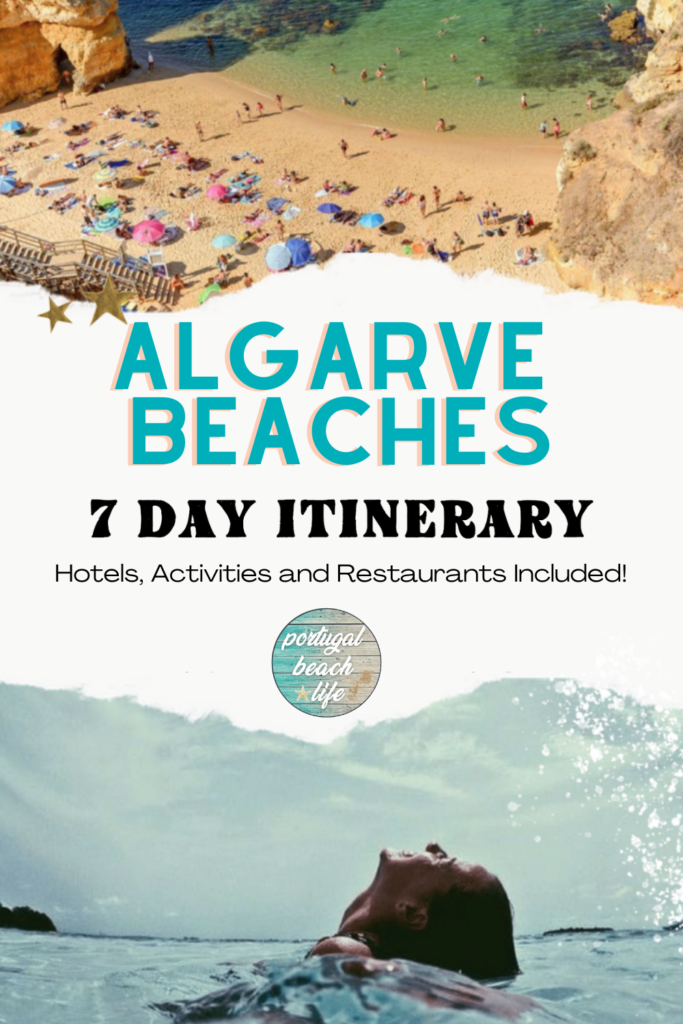 Looking to make the most of your holidays in the Algarve?
We have prepared a 7 Day Itinerary that includes not only the best beaches to visit, but also the best restaurants and fun activities to try!
So you don't miss a thing about your time in the Algarve!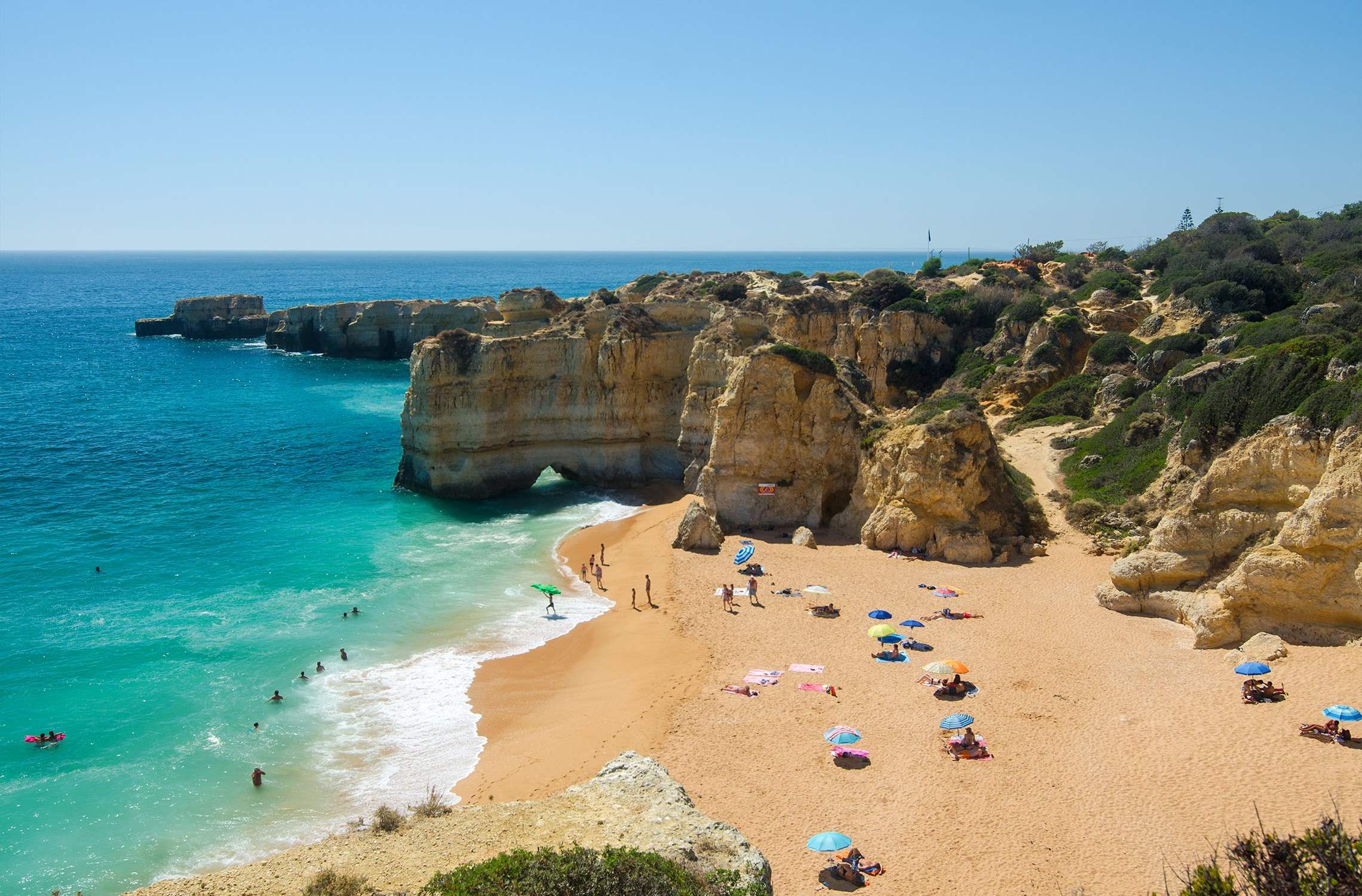 Get yours now – after payment your Itinerary will be sent immediately to your email address.
To Get Yours: