Albufeira has a total of 25 beaches, with the biggest number of blue flags in all of Portugal.
Want to explore them? Here we present you the top ones:
PENECO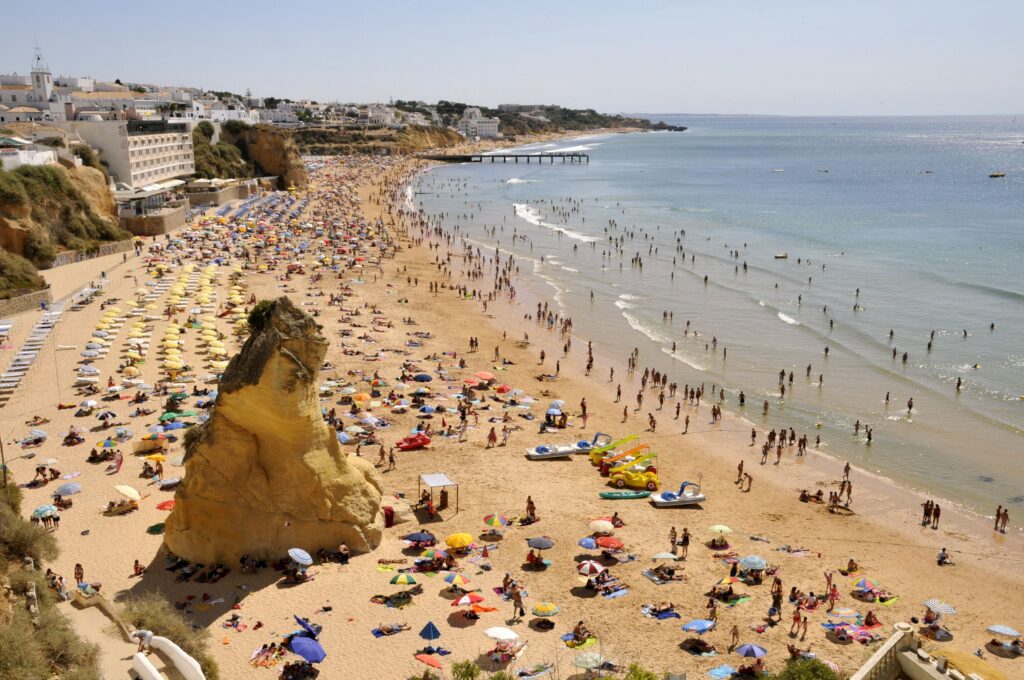 Located inside Albufeira, the beach is accessed by a tunnel dug in the arriba. From the top it's also possible to go down to the sand a few stairs or using the lift.
It's about 1,000 meters long, and it is connected to the Praia dos Pescadores.
PESCADORES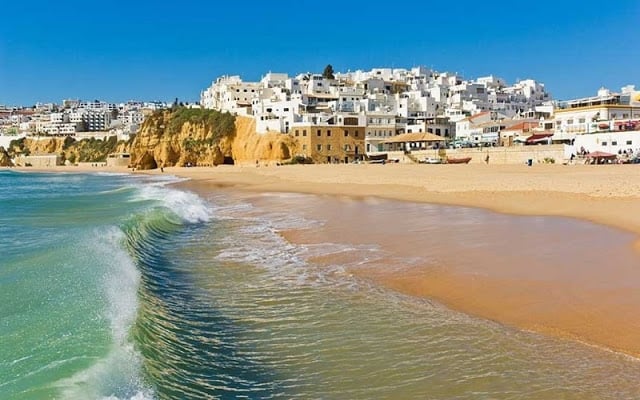 You can access this beach through Albufeira's downtown on Avenue April 25th.
Its name originates from the many small-scale fishing boats that used to pass through here.
ROCHA BAIXINHA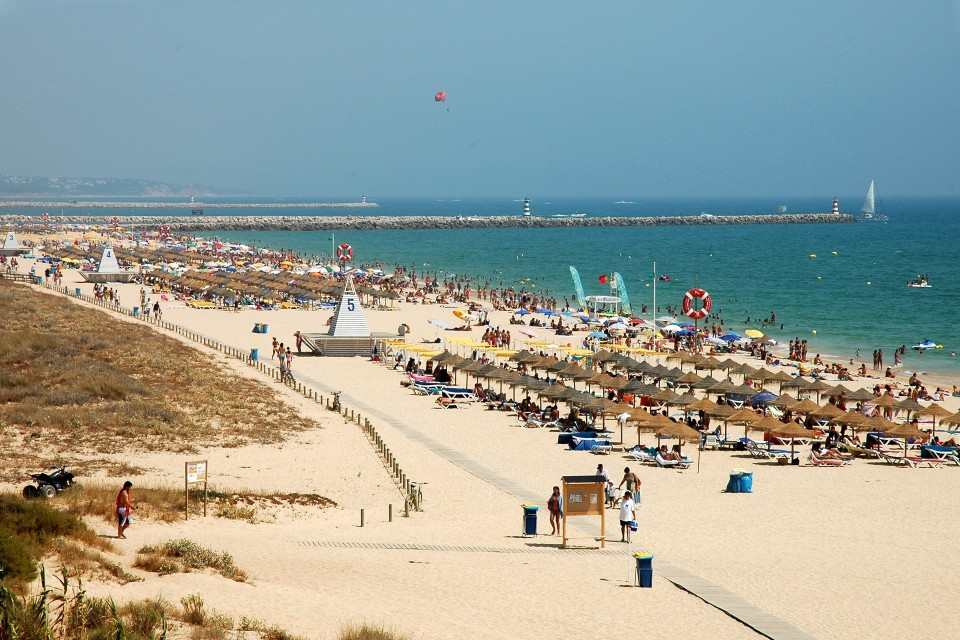 Located just where Albufeira ends, the access to the beach is made of clay and it has a car park.
BARRANCO DAS BELHARUCAS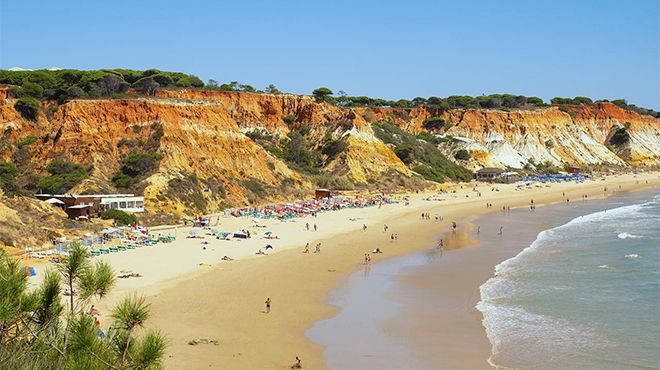 This beach has an extensive area of approximately 1500 meters, extending to the beach of Falesia.
It's a guarded bathing zone, with car access through a clay road.
OLHOS DE ÁGUA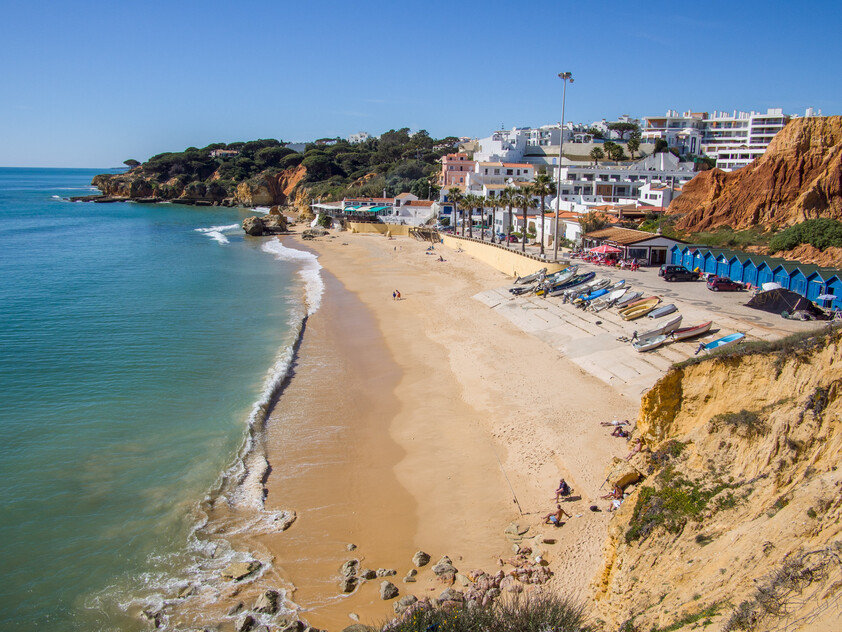 This beach is located near the location Olhos de Água .
It has a car park just outside the beach and good access. Excellent place for diving.
SALGADOS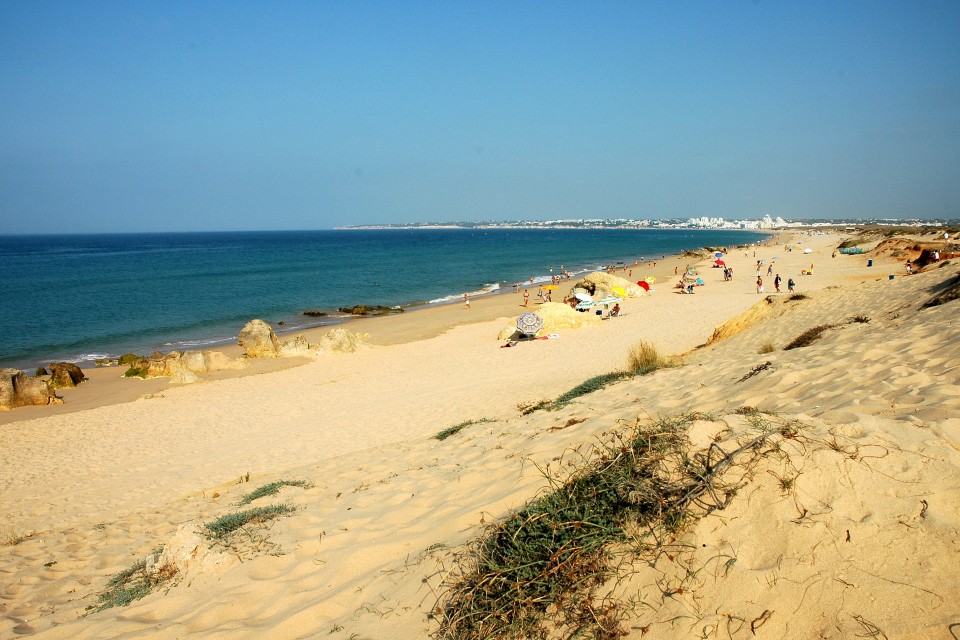 The beach appears to be the continuation of Grande Beach, next to the Salgado Lagoon.
To access this beach you need to pass some holiday apartments and golf course.
The beach is about 1,500 meters long. It has a car park nearby.
GALÉ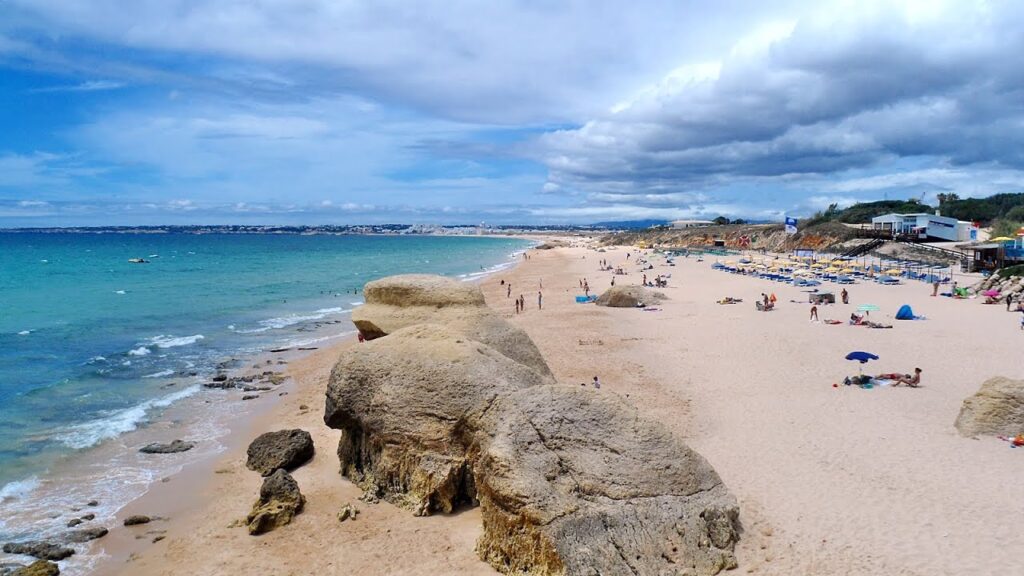 The Beautiful sand dunes of this beach extend to the next City Armação de Pêra.
EVARISTO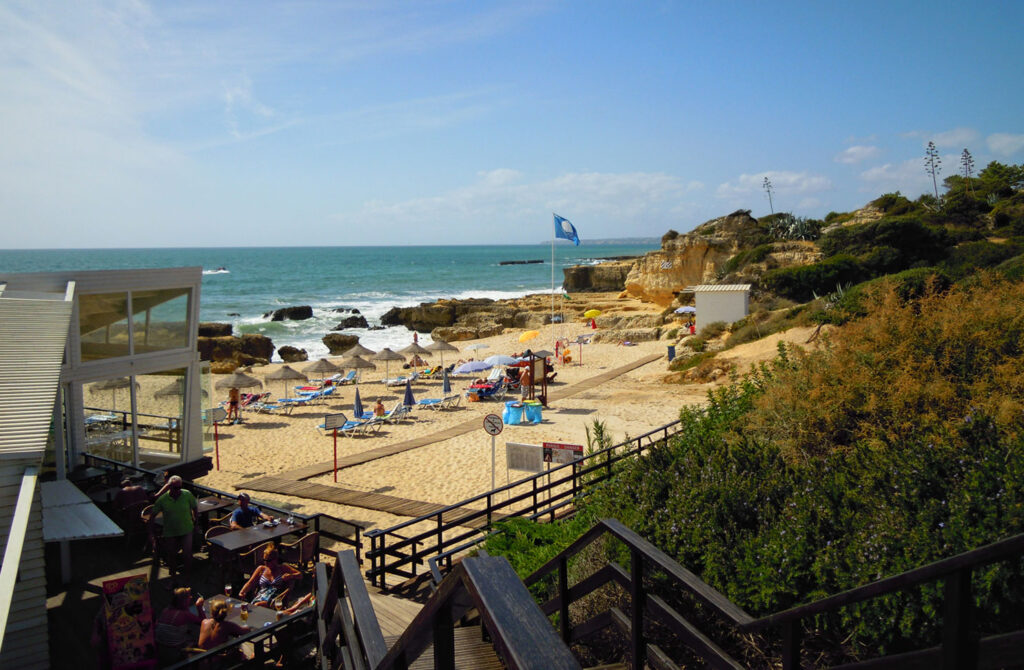 The beach is located behind a rocky formation created by the sea, which provides a spectacular view.
SÃO RAFAEL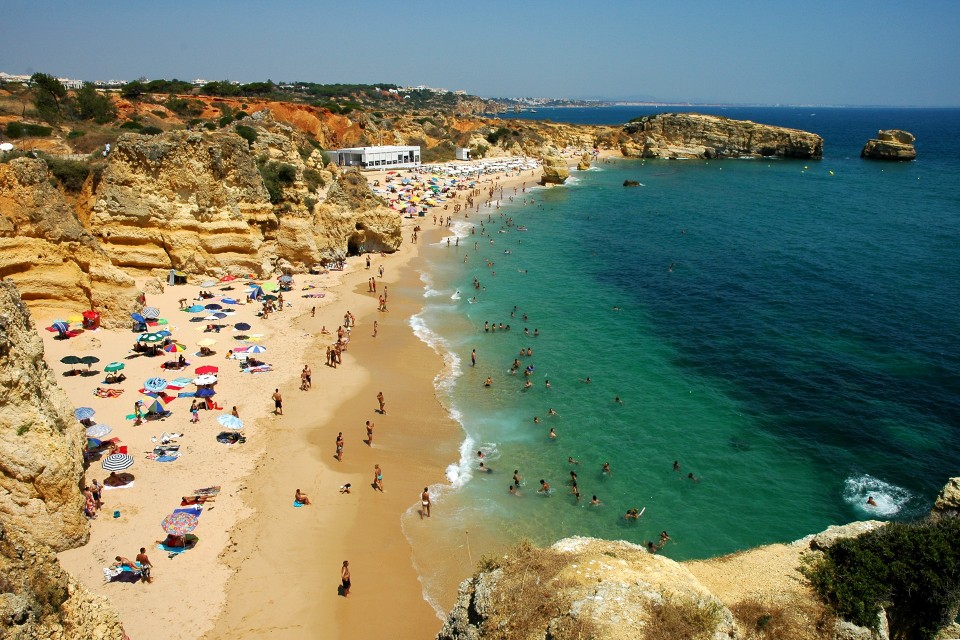 This award-winning beach is well known and much appreciated for its cliffs, abundant vegetation and an elegant environment.
ARRIFES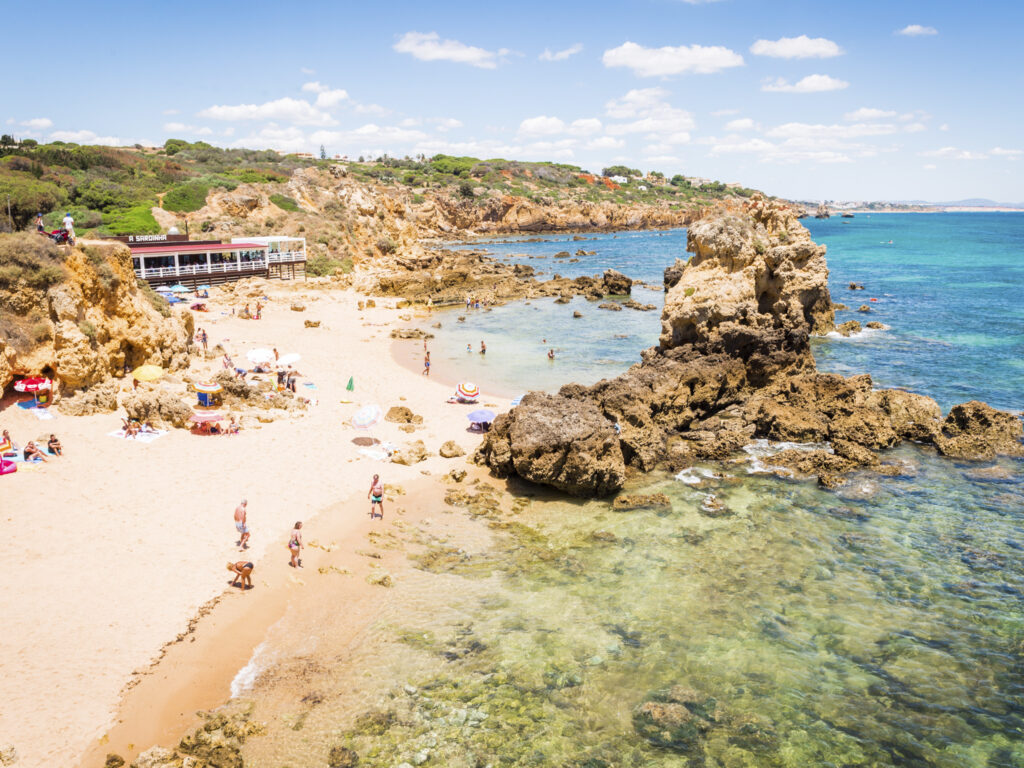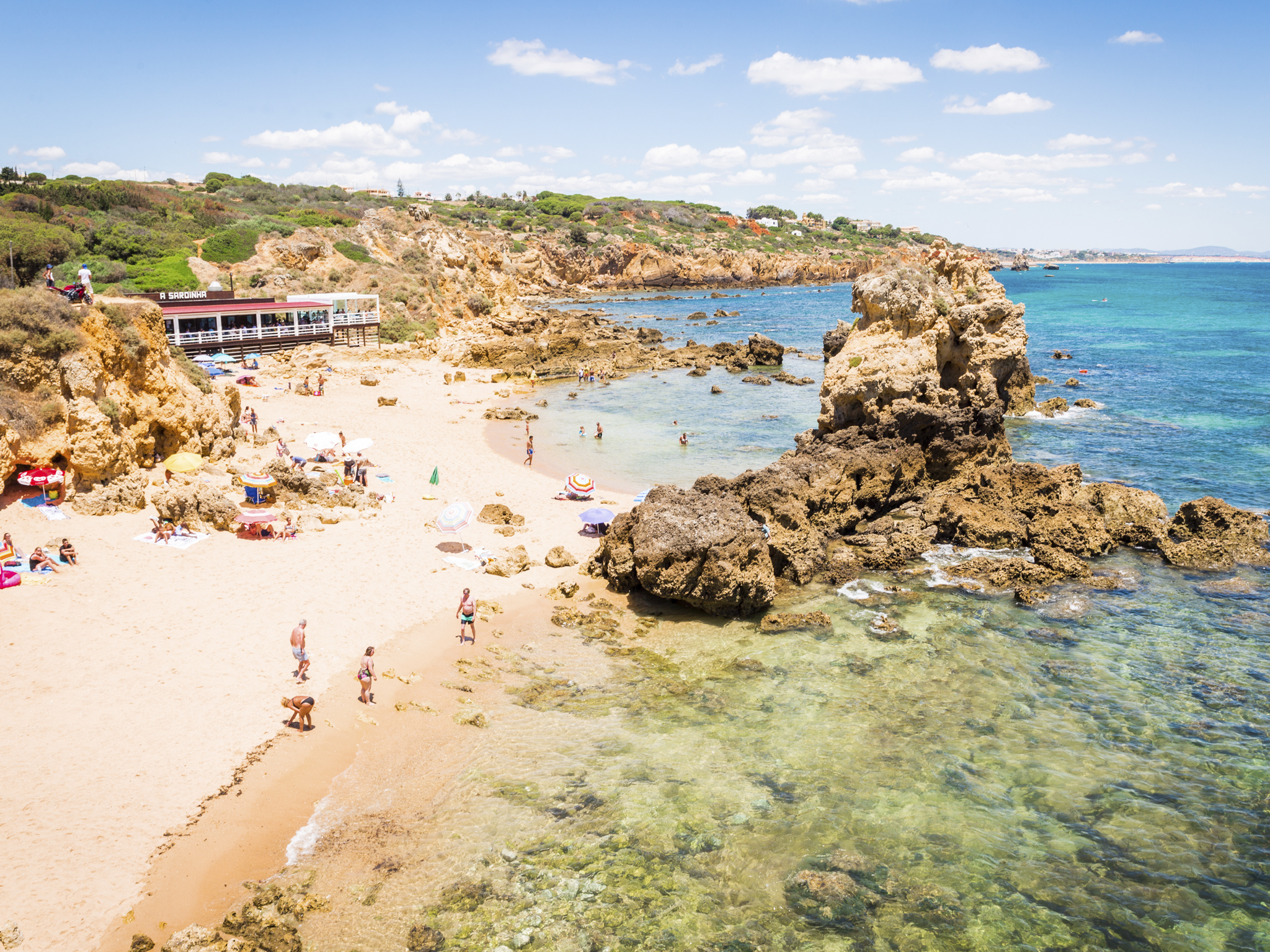 Small and isolated, the shape of the rocks naturally help breaking the waves. This is a small and tranquil beach.
INATEL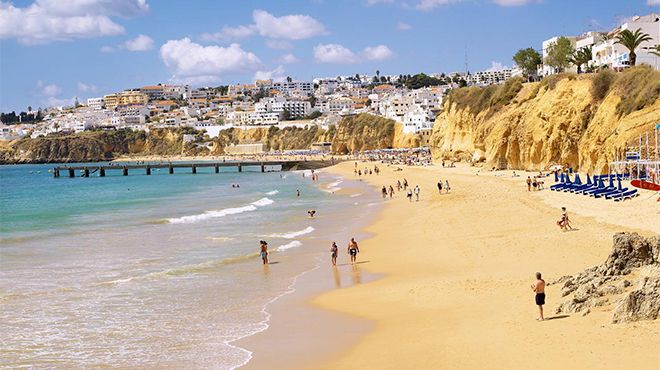 The cafe and restaurant on Inatel beach give a great place torest, to relax, while enjoying the stunning landscape.
ALEMÃES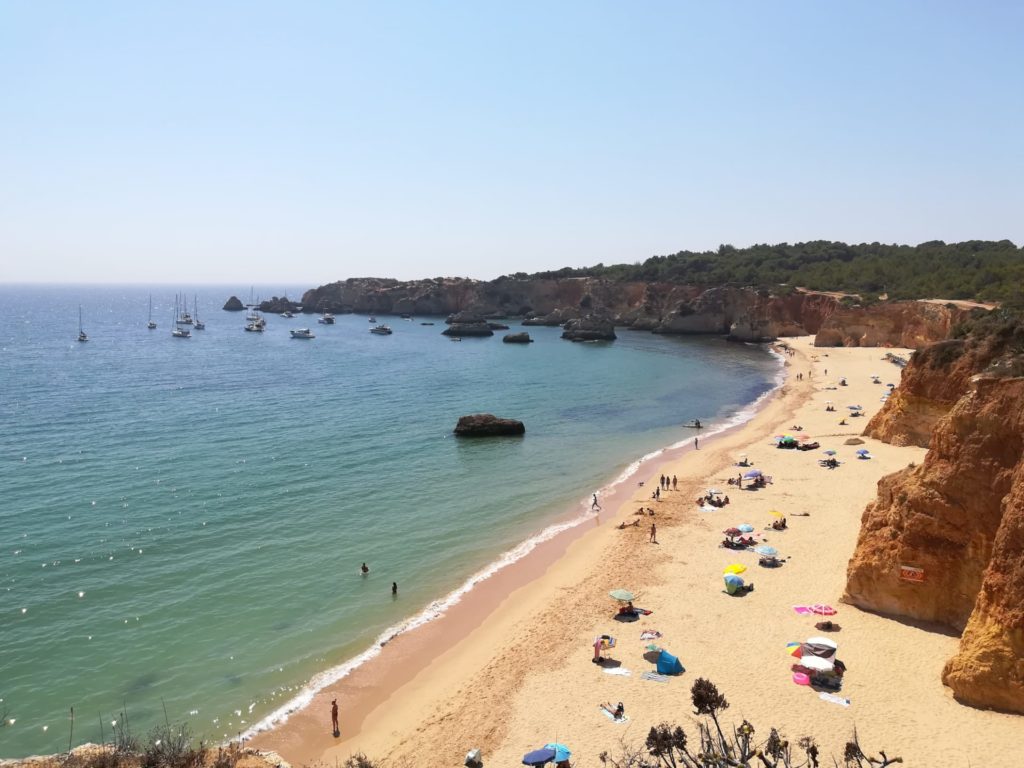 There are steps that take you to this beach, which can also be accessed by the neighboring Inatel beach.
SANTA EULÁLIA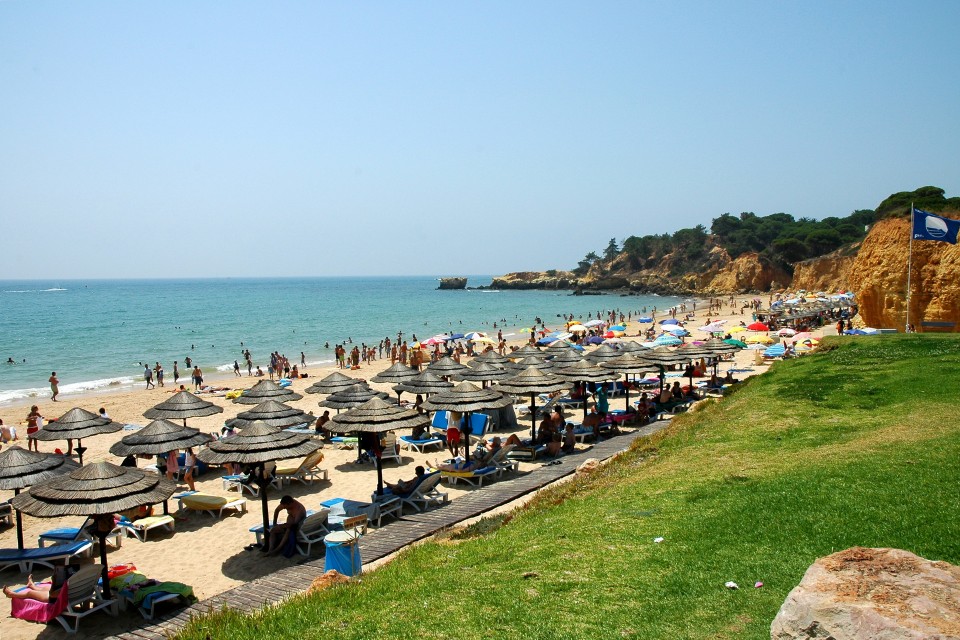 Santa Eulália is a beautiful, long sand bay, easily accessible, withwide parking and water sports available during the summer.
MARIA LUÍSA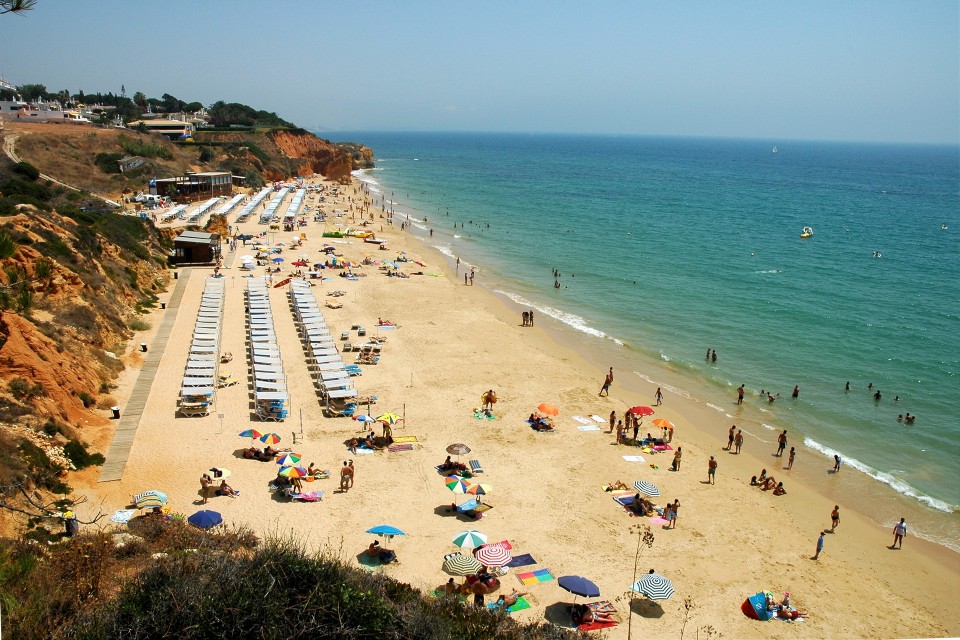 Surrounded by Cliffs, this is one of the most gorgeous beaches in Albufeira.