Have you already started planning your summer holiday?
We bet that you are considering Portugal as your next destination and you are already looking forward to spending the long sunny days sunbathing and swimming in the crystal clear waters of the Atlantic Ocean or taking a stroll down the cobblestone streets of Lisbon.
Before you head, though, we are sharing the 5 top tips to enjoy your summer holiday in Portugal. Keep reading to learn more!
Research and Book in Advance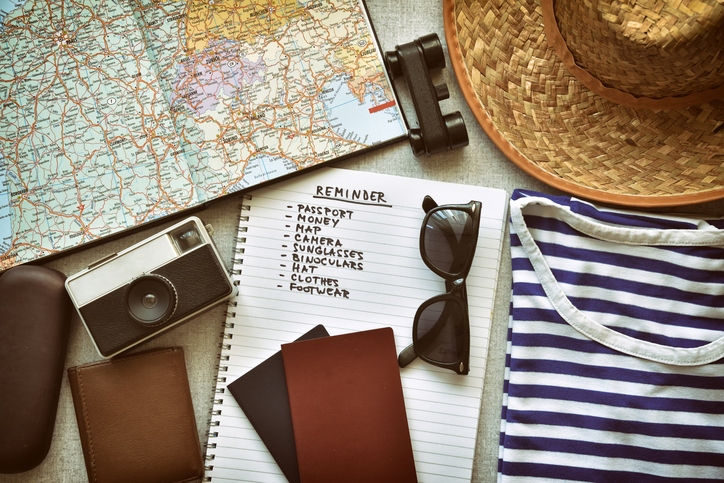 The number one tip, which will really allow you to fully immerse yourself into the holiday mode and enjoy your summer holidays in Portugal is to Research and Book in Advance.
There is nothing worse than waking up in the morning and instead of admiring the beautiful scenery while having your breakfast, you have to start going through the maps and travel guides you have brought trying to decide what to do.
Also, imagine everyone's disappointment if you have picked up a boat ride for the day, but once you get there it turns out that the seats are already fully booked and you cannot join.
Make sure that you save yourself the stress and anxiety of having to come up with ideas at the last moment and do your research and book in advance! 
Do not Plan too Much and Allow Yourself to Enjoy Every Moment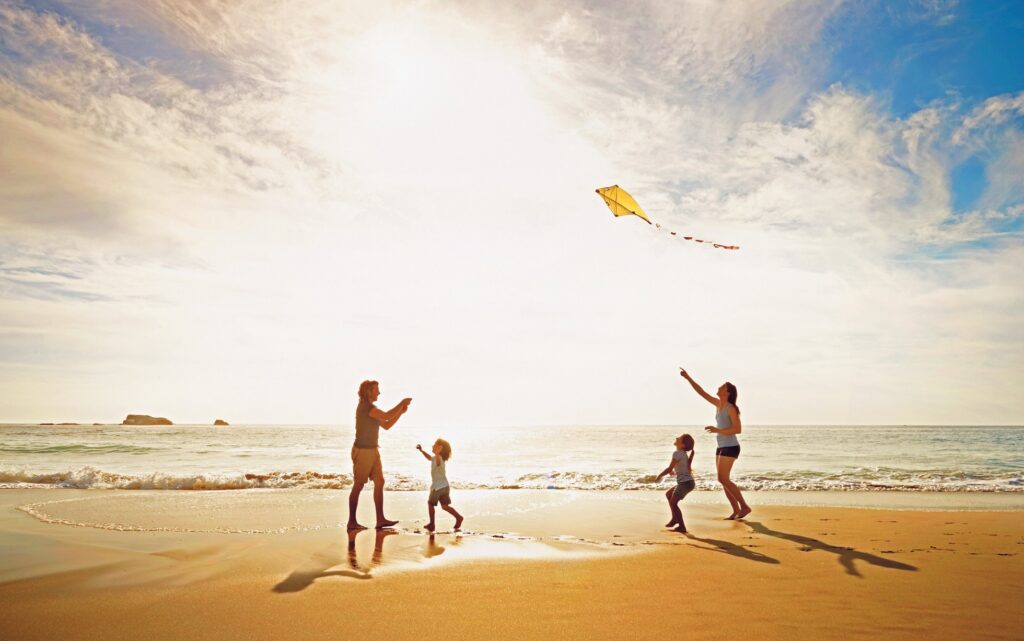 As we are on the topic of researching and booking in advance, we definitely need to mention that there is a fine line between having a well-organized plan and overscheduling your holiday.
That is the reason why the next top tip to enjoy your summer holidays in Portugal is not to plan too much. Have a general idea of what you want to do each day and book any guided tours beforehand.
Make sure that you have also figured out how you will get around Portugal, especially if you are planning on visiting a few different cities. What you should not forget, though, is not leave room for changes and free time.
Portugal's chilled atmosphere is certainly calling for at least a day of just unwinding and relaxing on a beautiful beach!
Hit off-the-beaten-path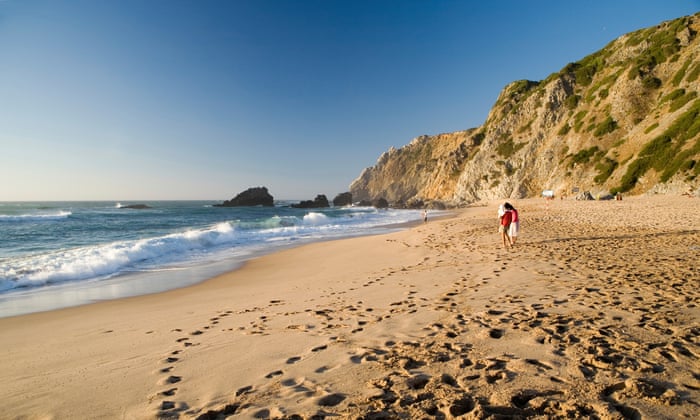 Portugal can get quite crowded during the summer months.
If you are a person who enjoys the peace and quiet, you should definitely hit some of the off-the-beaten-path locations.
For those of you always in the look for some untouched, rugged beaches, the Alentejo coast is calling your name.
The small, picturesque towns of Marvão and Estremoz, on the other hand, are perfect for the history buffs, with their majestic fortification walls.
And the list goes on! Whatever it is that you are interested in, you will definitely find it in Portugal!
Try the local cuisine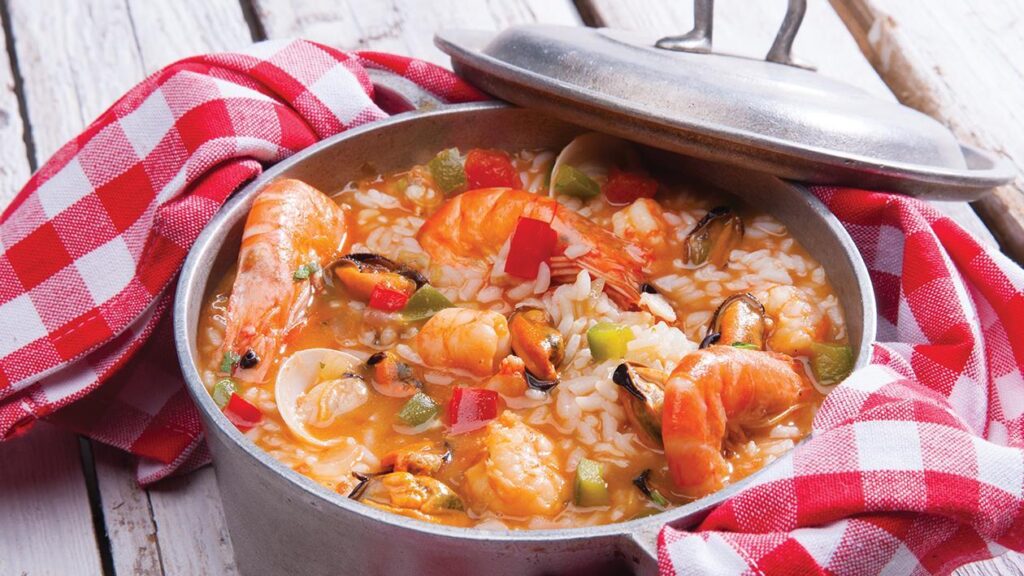 Portugal is well known for its delicious food, and no holidays in Portugal can be complete without you trying its many dishes.
You can choose from tradicional dishes such as Cozido à Portuguesa or Bacalhau com Natas, to the many seafood dishes available.
Instead of only eating at your hotel, make sure you travel around and try the many wonderful restaurants available.
Create Memories to Cherish Long After You Have Returned From Your Summer Holiday in Portugal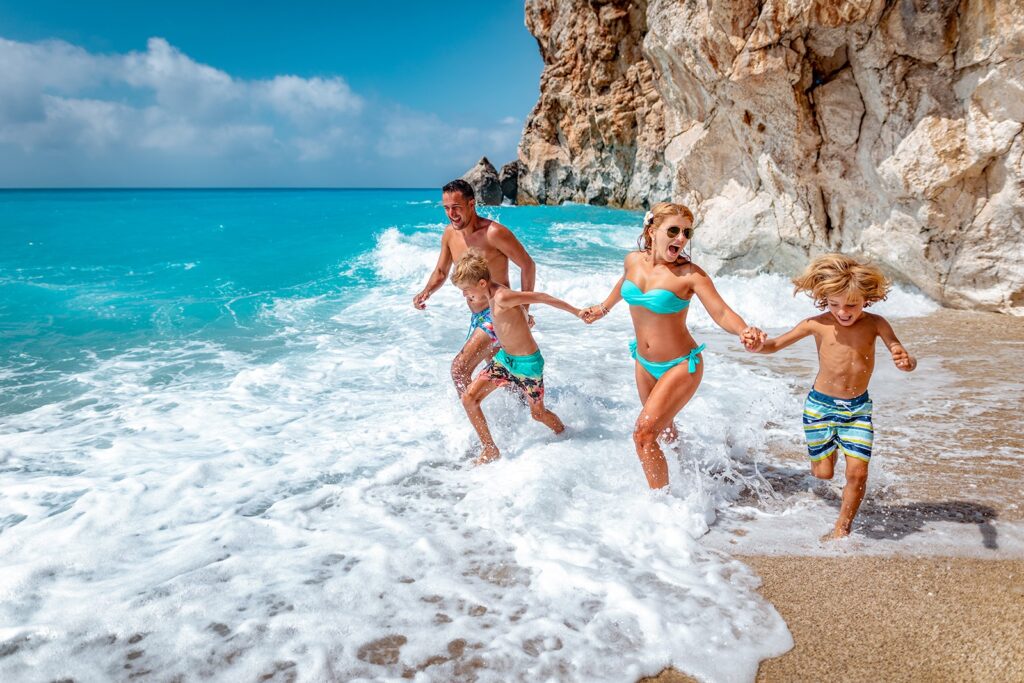 Last but not least, do not forget to just enjoy your holiday! Fully immerse yourself into the holiday mode, by turning off your phone and leaving your laptop at home.
Take a break from social media and reconnect with nature.
Portugal's beauty is truly outstanding, but you need to open your eyes and soak in the breathtaking views and you will not be able to do this through your phone screen!
Be childish and run carefree on the beach, eat a lot of ice-cream, try to talk to the locals in broken Portuguese.
These are all fun ways to create unforgettable memories to cherish long after you have returned from your summer holiday in Portugal!
Now that you have the 5 top tips to enjoy your summer holidays in Portugal are you ready to pack your bags and visit the beautiful country situated on the Atlantic Ocean?